Welcome to Advanced Joinery Solutions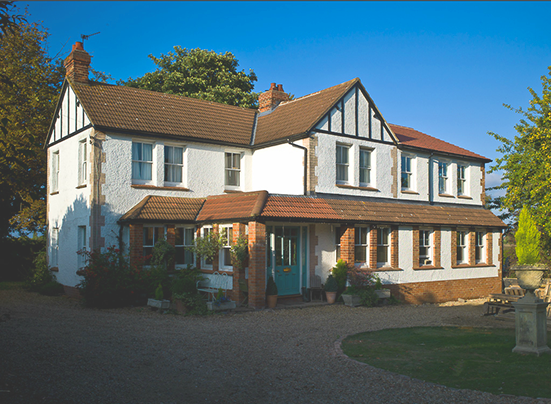 Looking for a Joiner? Look no further!
Advanced Joinery Solutions Ltd has been trading since 1999. Recently we have moved to a new facility in Bedford and doubled our work capacity to offer extended services to our existing and new client base.

The Director, Julian Owen, has 20 years joinery experience and works with a dedicated skilled team. The company has grown significantly over the last 3 years and is hoping to expand further in the near future. We pride ourselves in the quality of our products and have handled many projects from one off designs to multiple supply.

Our range of joinery products includes windows, stairs, doors, reception counters and many bespoke items.

We offer a reliable and personal service to all our clients along with competitive rates for our high quality workmanship.

Bespoke Windows, Doors and Stairs to one off designs
Contact us
Please feel free to get in touch regarding any of our services using the following details